Other benefits of massage have long been touted, but research is usually limited. Still, we think there are some pretty good reasons to book an appointment ASAP.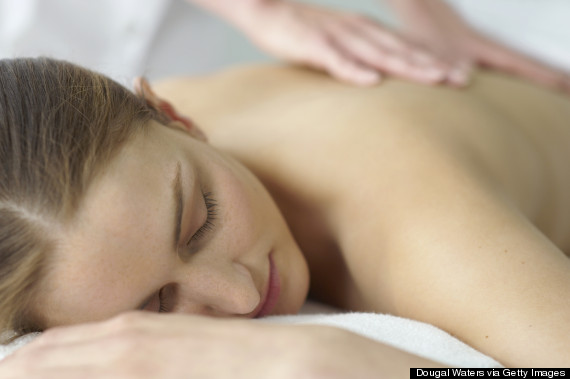 The calming treatment can also help you spend more time asleep, according to research from Miami University's Touch Research Institute. "Massage helps people spend more time in deep sleep, the restorative stage in which your body barely moves," the Institute's founder Tiffany Field, Ph.D., told More magazine in 2012.
In one study of people with fibromyalgia, 30-minute massages three times a week for five weeks resulted in nearly an hour more of sleep, plus deeper sleep, she said.
It could make you more alert.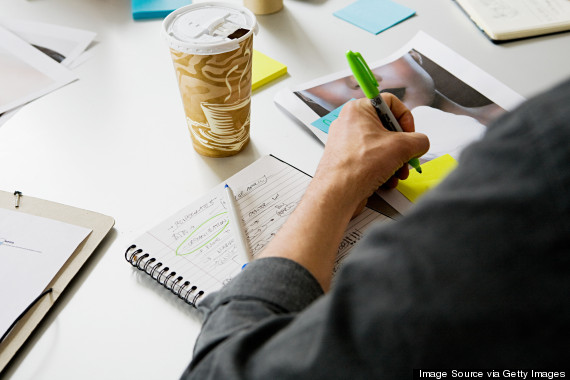 Massage may ease cancer treatment.
Among patients receiving care for cancer, studies have noted multiple benefits of massage, including improved relaxation, sleep and immune system function as well as decreased fatigue, pain, anxiety and nausea.
It may alleviate depression symptoms.
A 2010 review of the existing studies examining massage in people with depression found that all 17 pieces of research noted positive effects. However, the authors recommended additional research into standardizing massage as treatment and the populations who would most benefit from it.
Massage could help with headaches.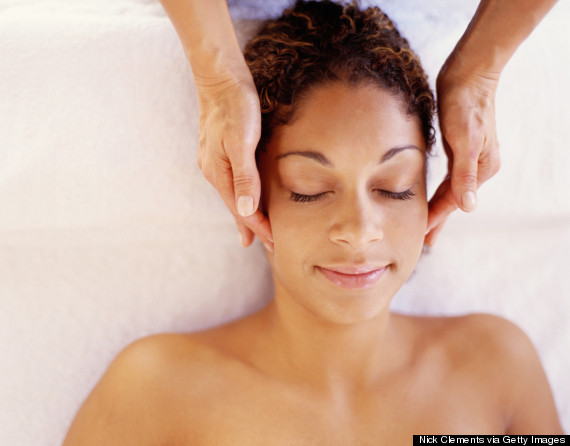 The stress reduction is scientific.
Between the dim lights, soothing music and healing touch, it certainly feels like stress melts away during a massage, but research suggests a very literal reduction of cortisol, a major stress hormone. Chronically high levels of cortisol can contribute to serious health issues, like high blood pressure and blood sugar, suppressed immune system function and obesity.